Oh hey,
Let's do a thing!
We create, plan, market, and run events that people talk about.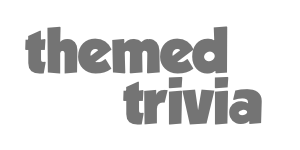 The format that started it all. We bring in avid fans of a TV series, movie franchise, or other pop culture phenomena to compete against one another for prizes and glory. These punters have made the decision to attend for their favourite subject matter, they likely have not been or even considered going to your venue before. Venues see a considerable return from guests they had not seen before our schedule of shows begin.
Themed Trivia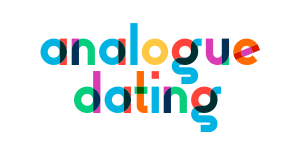 Our anti-Tinder. This speed dating event throws out the old awkward format and brings in a fun, casual, and highly social Cards Against Humanity style system for getting people chatting, laughing, and connecting. Typically run as a ticketed event with a drink on arrival, your venue will become the hub for people who want to kick dating apps to the curb, let their hair down, and maybe kick their heels off too. Much later in the evening though. 
Analogue Dating
It is no secret that we do corporate functions. For events of any mood, let us figure out something fun, exciting, and of course suitable for your business. Team building, corporate activities, event hosting, venue hire, drinks, music, catering, if it has to do with making your people happy and looking after your business in a public or private setting, we've got ideas you'll love and everyone will talk about. For the right reasons.
Cellar Door
Let us do the hard part.
Our planners and entertainers run events across VIC, QLD, NSW, WA, and SA. We're in venues of all shapes and sizes, for audiences of a variety of backgrounds. We're experienced in finding the right people to come to your venue for our thing, and then come back again for your things. Choose from one of the above products or get in touch to work together to create on of your own.
Event Creation
We have a stack of great formats to choose from, or we can create one just for you!
Marketing
Using digital marketing super powers, everyone will know about your event.
Planning
Scheduling, materials, presentations, in-venue promotions, all done for you.
Runnning
Once your date is booked, and audience gathered, we finish off by running it.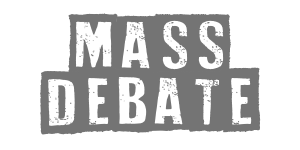 Take two teams of local comedians, two per side, and give them a subject matter that everyone has an opinion on. You don't need to wait before the fun begins. Powerful for filling a room with people ready to laugh, this event operates as a comedy showcase with a format everyone can follow, but is ever-changing in the topics of discussion.
Mass Debate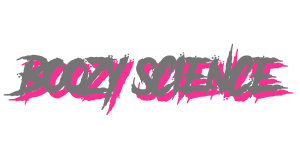 Have you ever, in a passing moment, wondered just what the hell DNA is? Is the science portion of the local trivia night letting you down? Wanna dominate the H20 chatter at the water cooler at work? Just naturally curious? Presented by a real life hilariously entertaining scientist showing you what's-what, and why.
Boozy Science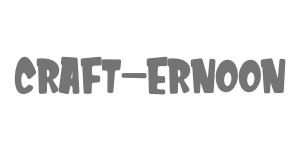 Transform your space into an arts and crafts workshop for an adult-oriented evening of drinking and creativity. Hosted by a talented operator equal parts muse and instructor, guests will have an unforgettable evening, followed by days of social media posts about their sometimes great, often times hilarious creations.
Craft-ernoon
ALH Group
Australia's largest group of pubs, bars, and spaces.
Australian Venue Co.
A national venue company with slick style and well curated patronage.
Sporting Globe Group
A growing group with the best sports-oriented venues around the country.
Independents
We love independently owned bars, clubs, and event spaces.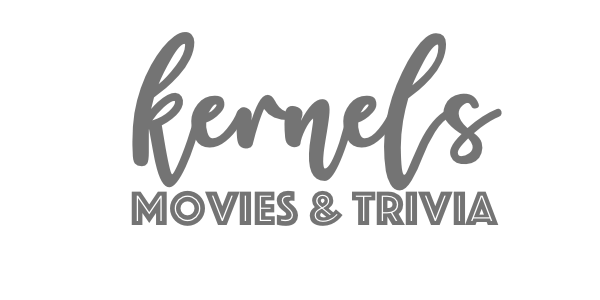 Bring a relaxed cinema experience into your venue with a casual trivia and film screening night. We'll decide on a classic movie, bring some teams in for a little trivia, and then show the movie afterwards. A great opportunity for the venue and the audience to enjoy dinner, drinks, and snacks in your space over three hours.   
Kernels Movies & Trivia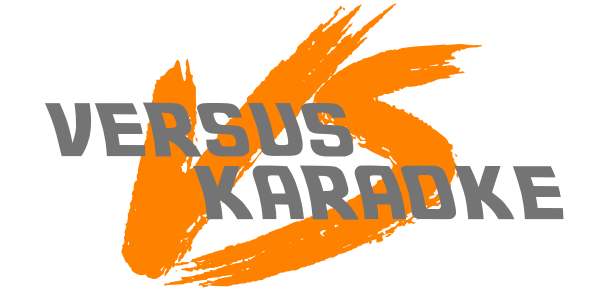 Get more people into the venue and onto the microphone with Versus. We narrow down the tracklist to two huge (but complementary) acts and have singers duke it out across all their biggest tracks. Think Britney v Christina, Elton John v Madonna, or Queen v Abba. We'll pull fans from both audiences and get them singing. 
Versus Karaoke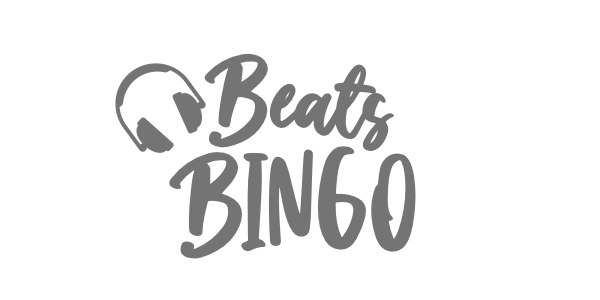 No balls, just beats! Music bingo is one of the best ways to bring locals in, and invite new people for a great night in filled with classics, eagworms, and one-hit wonders. Available in two game styles for your guests, this is bingo for the modern era and will get people moving while they play! Run a Beats Bingo music events in your venue now.
Beats Bingo